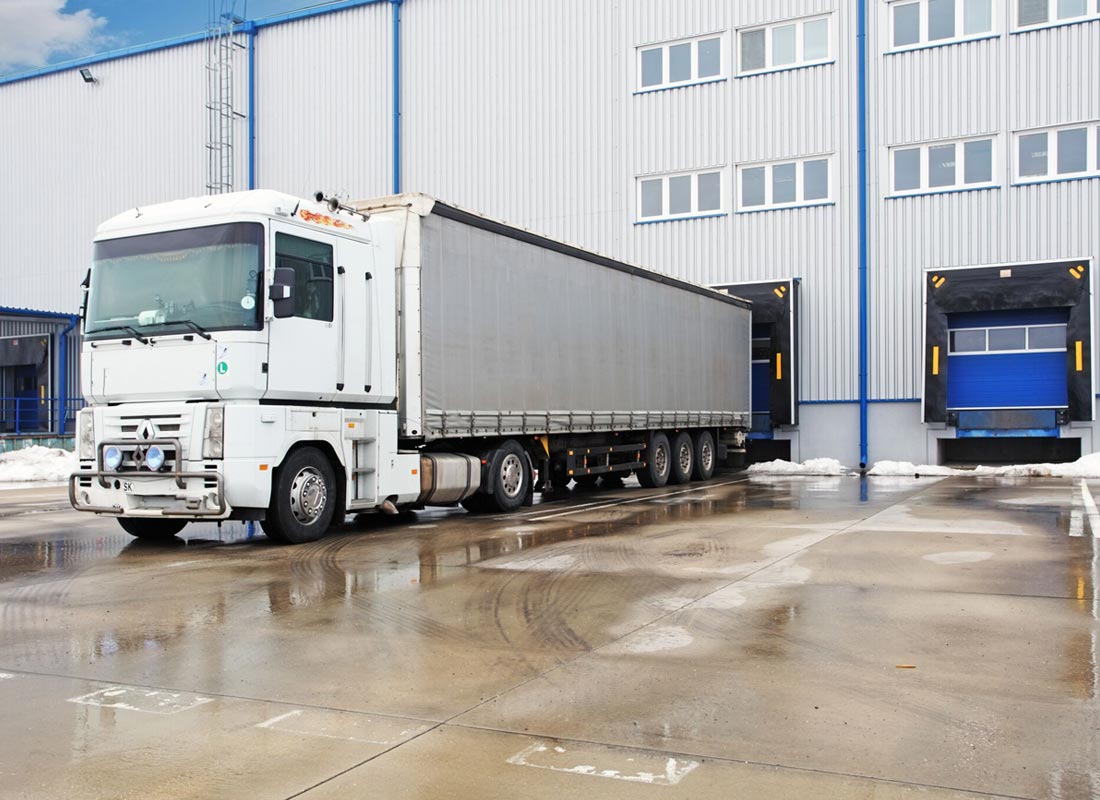 We provide safe, high quality and in time service to the customers with our own vehicles and with the help of 5 different warehouses strategically located in the industrial areas of Turkey.
We collaborate with the pharma certified external warehouse in order to avoid the contamination risk of pharmaceutical raw materials and safely supply the goods to our pharma clients.
We are able to provide convenient supply solutions to our customers settled in the Free Zone or abroad with our warehouse in Tuzla, İstanbul Free Zone.

Available Warehousing:
» Marmara Region / İstanbul – Pendik
» South-East Region / Gaziantep – Şehitkamil
» Middle Region / Karaman – Merkez
» Free Zone / İstanbul - Tuzla